LINKING
BRANDS
AND
PRODUCTS
Product & Retail Licensing
This arrangement empowers & allows the licensee to leverage popular IP to create branded products, usually for a specific period of time. Once the rights have been secured, the licensee manufactures product using the licensed IP, and in return pays the licensor a royalty for its use. This model can be applied to nearly any product, from apparel and accessories to toys, home goods, electronics, FMCG and more.
Experiential licensing is a unique concept that also involves two parties – 'Licensor – the brand' & 'Licensee – Seasoned F&B, Salon, FEC or any other industry player or simply an investor'. Experiential licensing allows an investor or a seasoned player in particular industry to leverage a popular IP in an experiential format. For example Marie Claire the French fashion magazine has been beautifully translated & extended into a chain of Salon & Wellness Academy in India
BRADFORD
gives
the
best
in
class
360°
support
Licensed Program Management
We specialize in a comprehensive array of services, including the meticulous licensing search, vetting, and selection of established licensors and licensees, proficiently navigating negotiations and deal closures, and seamlessly managing the onboarding process. Furthermore, our expertise extends to licensee performance management, ensuring contract compliance, and providing accurate royalty reports.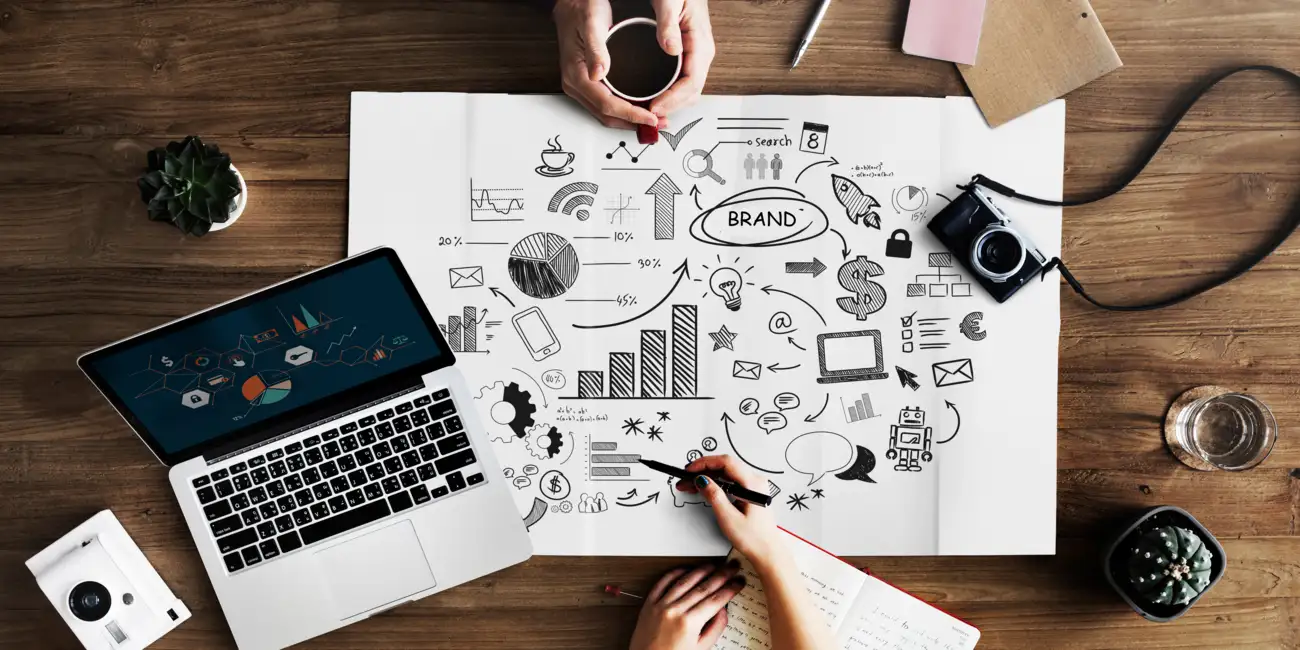 Brand Development Program
We offer comprehensive support in revitalizing a brand, encompassing start-to-finish assistance in crafting a visionary identity, establishing a compelling brand presence, creating essential brand assets, and forging strategic partnerships
Whether you are a retailer or a manufacturer, we provide complete start-to-finish guidance to help you select and establish connections with the ideal brand for licensing. Our services cover negotiation, deal signing, meticulous onboarding, and securing approvals, ensuring a seamless and successful brand licensing journey.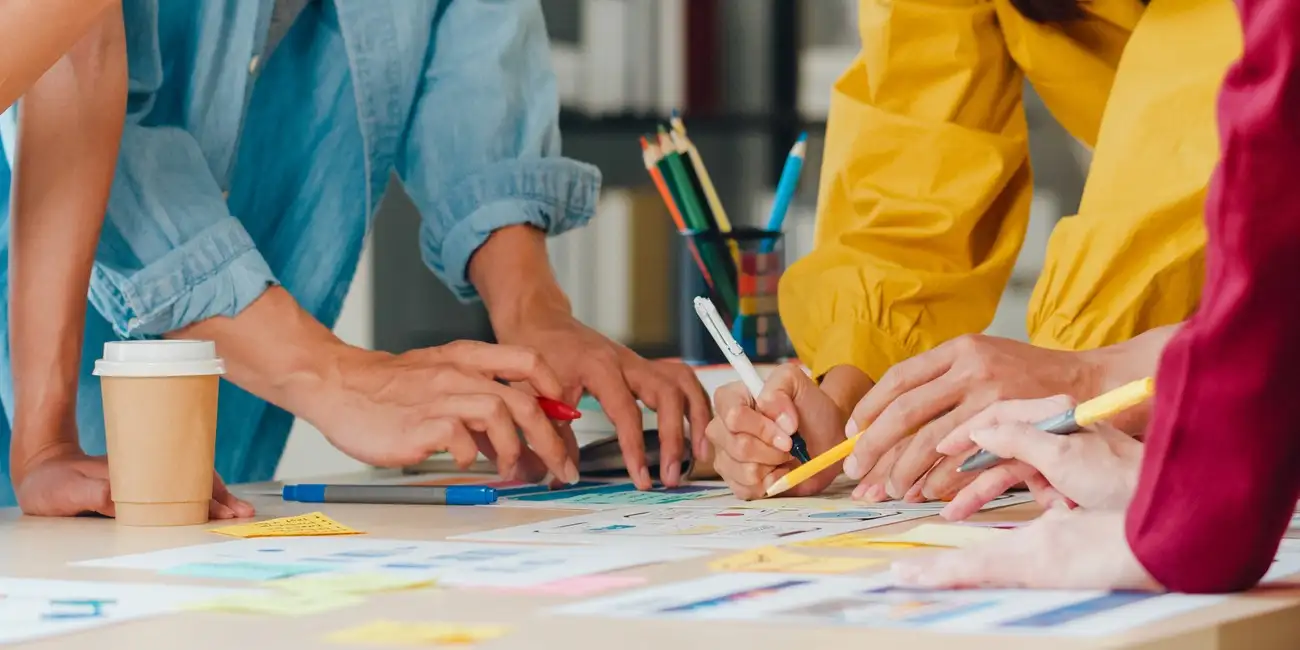 Creative Asset Management
We excel in both the creation and management of brand assets. This includes the development and oversight of style guides, as well as the creation and management of various brand assets to ensure a cohesive and impactful brand identity.
We offer specialized licensing counsel with unparalleled expertise to craft and negotiate contracts. With our best-in-class experience, we excel in structuring and drafting various types of licensing agreements to ensure optimal terms and agreements for all parties involved.
License Development Program
For brand owners who are new to the realm of brand licensing, we provide an end-to-end service dedicated to preparing your brand for this exciting venture. Our comprehensive approach encompasses every stage, from the initial preparation to the final execution. We assist in shaping your brand into a compelling proposition for potential licensees, ensuring all aspects are carefully curated to maximize the success of your brand licensing journey.
Brand Owner
See where brand licensing can take your brand.
Licensee
Let's talk about your product.
General
Get in touch about something else.